Briefly in English
Prevention Project SeriE (2018–2022) provides support for people in Finland who experience sexual or romantic interest in children. SeriE support services can be accessed anonymously. The project is funded by STEA and the Ministry of Justice in Finland.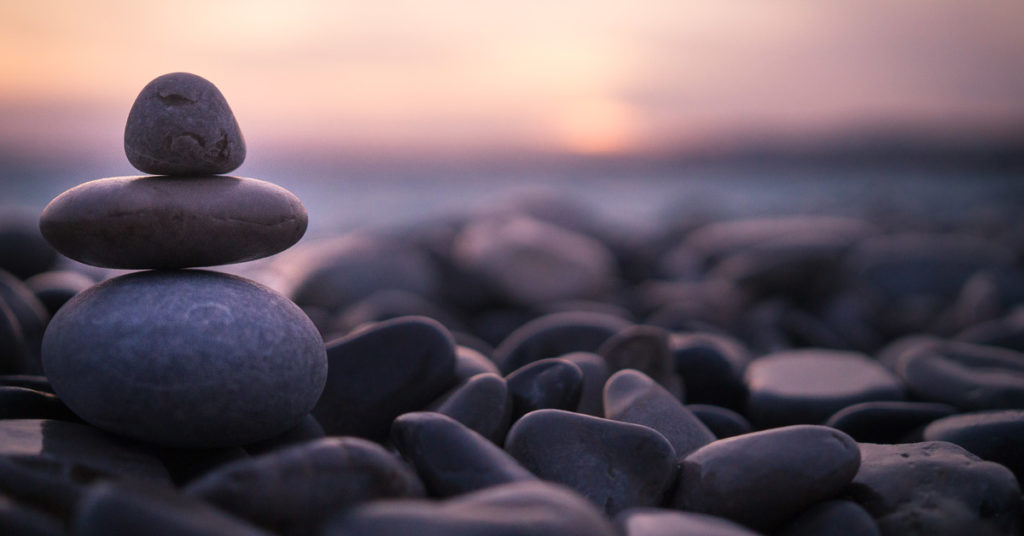 Support services
Prevention Project SeriE provides accessible services for people who experience sexual or romantic interest in children and for those who are at risk of committing a sexual offense against a minor. SeriE services are free of charge. Additionally, the project offers support for people who are concerned about their friend's, partner's, or family member's sexual preferences or behaviour towards children.
SeriE support services help clients discover ways of living good and fulfilling lives without violating anyone's boundaries. Conversations between a client and a counsellor are confidential. Services are tailored to each client's individual needs and circumstances. The sessions may involve counselling and sexuality education. The aim is to increase well-being and develop life management skills, and thus reduce the risk of committing a crime.
The services are provided by trained counsellors specialised in sexology with a broad range of skills for working with clients who experience sexual interest in children.
Support services are offered free of charge in Finnish, Swedish, and English. The offices are located at Sexpo Foundation in Helsinki. Contact us by e-mail at serie@sexpo.fi. The e-mail must not contain a detailed description of anyone's personal situation.
Phone counselling
SeriE support services offer weekly phone counselling. The service is intended primarily for prospective clients and professional consultations. Callers may remain anonymous and all conversations are confidential. Find SeriE's call-in hours here.